browse the SHIRTS, DRINKWARE, & customized items
THAT we have for the entire pops family
Kelly Compton, Pops Class of 2014
Pamela Haupt, Pops Class of 2012
Erin Platte, Pops Class of 2008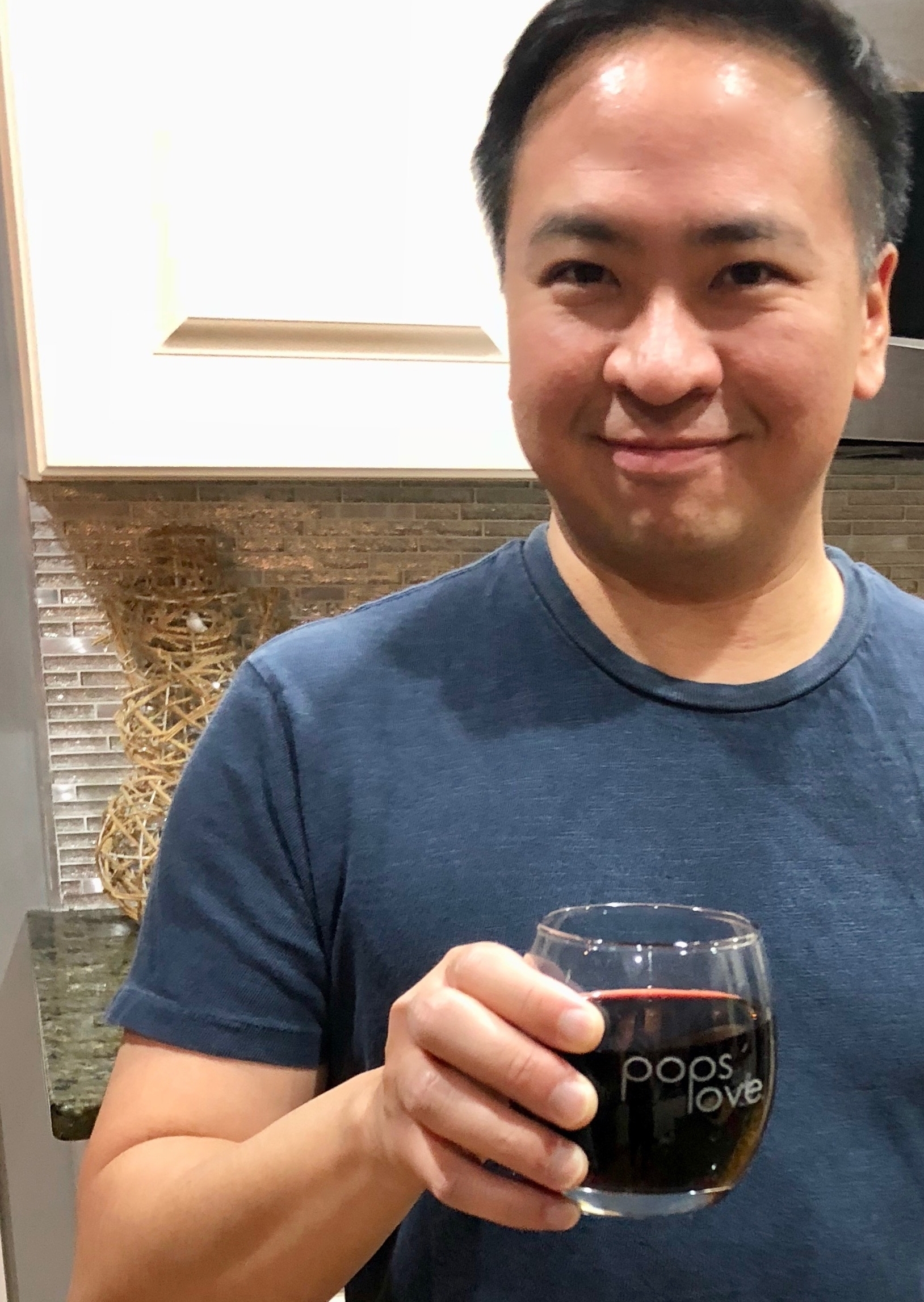 Warren Hsu, Pops Class of 1996
Vickie Xin, Pops Class of 2018 & Elizabeth Lohr, Pops Class of 2019
Amanda Opaskar, Pops Class of 2015
Jonah Hsu, Pops Class of 2031
Lucas Carpenter, Pops Class of 2027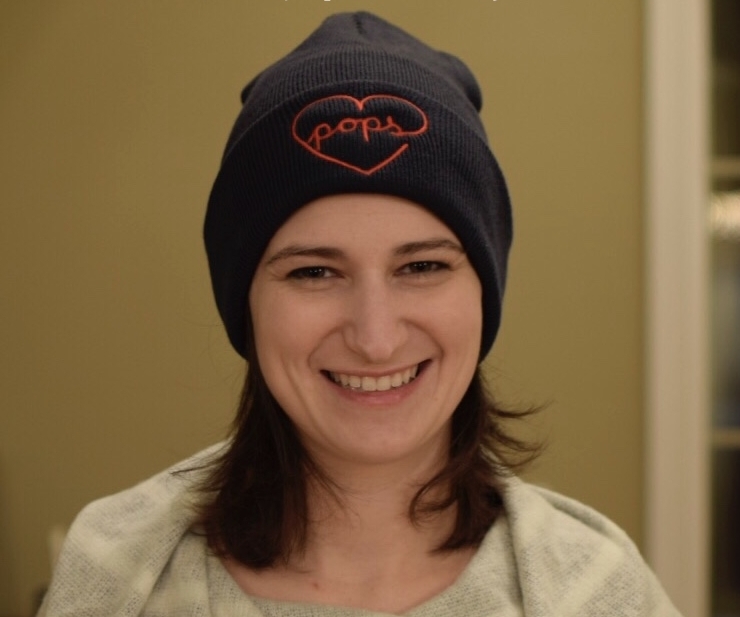 Allison (Wachter) Sweet, Pops Class of 2009
Kathy Blanchard, Pops Class of 2007
We are a secure Paypal, Apply Pay, and credit card merchant. Buy with confidence!
Shipping is only $3 for the first item and $2 for each additional item.
Products designed by our own alum IRENE NG (Pops Class of 2016)!
100% of all sales goes directly to funding alumni efforts.